Unlike others, IndusSME was founded to expressly solve technology problems that can stifle the growth and creativity in organizations, whether a startup or a Fortune 50 company.  We then designed our offerings around two core principles: first, to give our customers the advantages of the latest technological advances; second, to boost their agility and innovation to help them compete successfully.
Our unique offerings combine in-depth technology expertise, decades of industry experience, innovative offerings and flawless execution to power growth, productivity, transformation and resilience.
As long-time strategists and practitioners with multidisciplinary proficiencies, it is vital that we practice what we preach. We continually evaluate, revise, adapt and deliver services that exploit the latest technology and operational advances to deliver impactful solutions for our customers.
The Indussme Promise: guaranteed Value,Minimal Risk
We back all our projects with a guarantee of value which encompasses cost savings,  faster go-to-market, improved productivity and superior quality with minimal risk.
How can we promise this? Our tailored solutions improve accuracy, reduce manual errors, minimize rework and deliver predictable outcomes. Equally important, it allows you to reorganize your existing employees into more strategic and value-added areas.
Partnering with IndusSME is a minimal risk decision for you. You do not pay ANYTHING to start working with us. Payment starts only after a joint review and approval of the implementation plan, phases and results. Additionally, we provide complete process documentation and embed the right skills in your teams through knowledge sharing.
We make "doing more with less" a reality.
Working with Indussme in 3 easy steps
1
Identify issues and goals with our expert business, technical and delivery team
Phase 1: Weeks 1 – 2*
What we do
A cross-functional team of expert technologists, operations, quality and business works closely with your teams to understand, probe, assimilate and map existing business processes in each functional area. We identify issues, duplications, discontinuities, work arounds, manual interventions and gaps in the environment.
How we do it
Individual interviews and virtual meetings
People involved
Client and IndusSME teams
Typical duration
1 – 2 weeks*
* Based on project scope, client approval and priorities
2
Review and concur jointly on the solutions, decide on priorities and finalize on timelines
Phase 2: Weeks 3- 4*
What we do
We compare and map our findings from phase one with your project goals. We overlay its expertise, experience and technology to create an optimal strategy within the framework of your priorities and constraints.
 Next, we present our findings, recommendations and strategy to you. Jointly, we review the proposed solution in the context of your priorities and timelines. Once we concur on the project scope and outcomes, price and expected cost savings, the project is signed off.
How we do it
 In person and virtual meetings
People involved
Client project sponsor and champion, IndusSME executives
Typical duration
3 – 4 weeks*
* Based on project scope, client approval and priorities
3
Derive immediate savings and benefits with our agile, tailored solutions
Phase 3: Weeks 5+*
What we do
Project implementation commences. Using Agile methods, our project and technical teams work to deliver in a precise, timely manner. We provide regular progress reports and updates to your executives, managers and teams. You can expect to see cost savings almost immediately!
How we do it
Remote work and virtual meetings
Typical duration
5+ weeks*
* Based on project scope, client approval and priorities
Our Vision
Bring exceptional value to our clients through technology.
 Our Mission
Enable transformation and acceleration in organizations with outstanding talent, on-point solutions and tangible results. We are a people-first, customer-centered, value-driven company.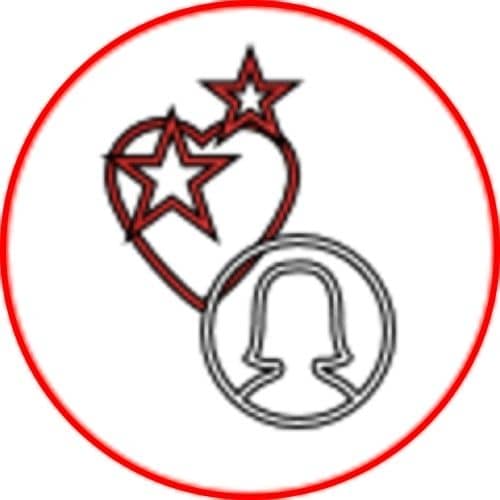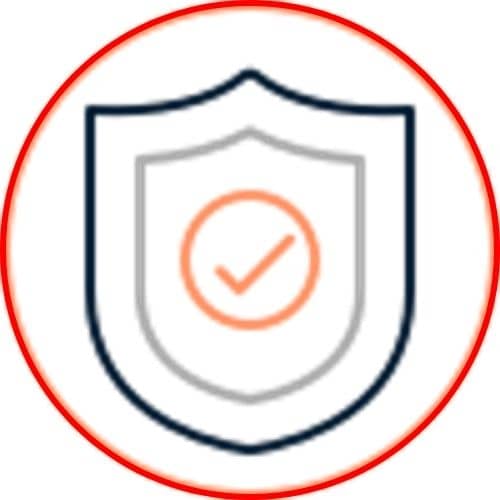 Prashant Ranade, Co-Founder
Prashant is passionate about helping Small and Medium Enterprises (SME) realize their fullest potential by bridging gaps in knowledge, skills, and experience with the latest technology.
Seema Bhushan, Co-Founder
Seema is an accomplished finance professional with over three decades of extensive experience in private equity, government, corporate, and education sectors.
Srinivasan Balakrishnan

Technology & Operations
Srini is senior solutions delivery professional with over twenty-one years' experience in strategy, global operations, and digital transformation in the insurance, healthcare, banking, financial services, and retail sectors across the Asia Pacific and Europe.
Saurabh Dashottar

Financial Planning & Analysis (FPA) and Audit
Saurabh combines a wealth of accounting, IT, & risk management experience from his years in multinational professional services organizations with his entrepreneurial passion to offer innovative solutions for startups, small corporations, and technology business incubators.
Soniya Khurana

Audit & Finance
Soniya is a seasoned audit professional with expertise in risk assessment, management, controls, and reporting for SEC-listed corporations as well as smaller organizations. She has headed several independent teams for financial reviews and audits. 
Sohan Ranade

Director
Sohan is an expert in corporate restructuring,Strategic planning and Foreign Exchange Management.He has mix of legal & Financial expertise.
Lata Iyer

Process & Change Management
Lata is an expert change management leader with over two decades of transformation in global insurance, healthcare, telecom, technology, CRM, and ITeS industries. LEAN & Six Sigma and reengineering across verticals/ domains, globally, is her expertise.
Thelma Machado

Administration
Thelma is a highly organized, detail-oriented, & proficient professional with twenty years' experience with C-level executives in mid & large corporations. Her deep administrative understanding of managerial & organizational needs is helpful for a seamless operation.
Thomas Doeke

Global Advisory
Thomas is a senior Finance and Administration Executive with deep experience in MNCs across Europe, USA & Asia. His special expertise lies in creating international teams, developing high-performance executive talent, guiding high-growth initiatives & successful turnarounds across organizations.
Arvind Godbole

Global Advisory
Arvind is a seasoned finance, operations and cyber security executive with nearly two decades' experience in the petroleum and pharmaceutical sectors. ERP solutions, risk management, procurement & administration are his forte.
Sam A. Mowaswes

NA Life Sciences Advisory
Sam is a veteran IT executive with over twenty-five years' experience in the life sciences, consumer healthcare and consulting space, especially, in IT systems and technology platforms that power core research and development capabilities for early discovery, regulatory operations, clinical operations, drug/patient safety and quality assurance.
Anu Venkitaraman

Marketing Advisory
Anu is the principal and co-founder of ReThink Marketing, a strategic B2B marketing and communications firm in USA, and has delivered high-impact solutions to Fortune 20, mid-sized corporations and startups for twenty years.