Leverage leading edge Technologies 
IndusSME offerings are designed around two basic principles – one, they should give SME big company technology advantages, and, two, they should boost SME agility and innovation to compete successfully. This led us to look for solutions that leverage the best and most advanced technologies available today.
Our offerings encompass a wide range of solutions, services and tools that incorporate Robotics Process Automation (RPA), machine learning, Artificial Intelligence (AI), and big data and analytics to give you the competitive edge in today's world.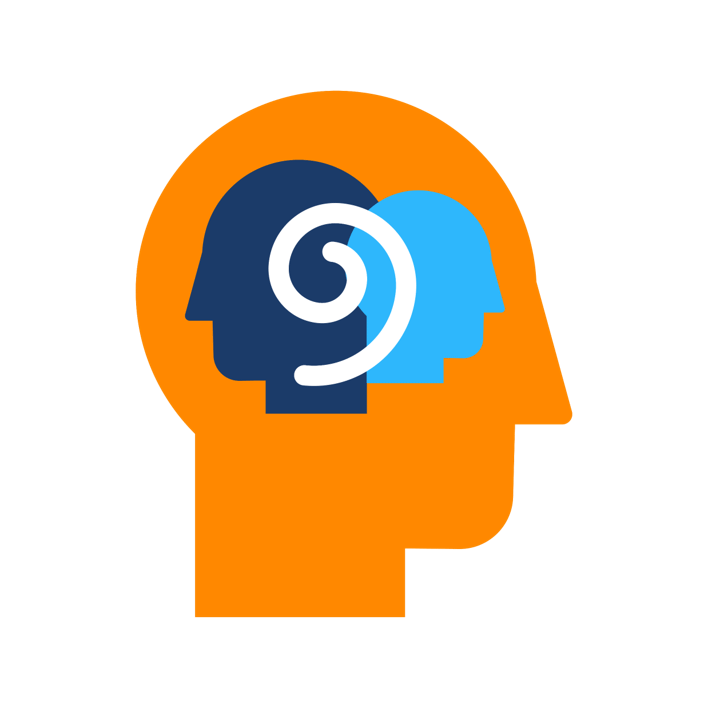 Robotics Process Automation (RPA)
Robotic Process Automation (RPA) uses software robots to perform routine, repetitive tasks in a fraction of the time with virtually zero errors.
IndusSME uses RPA to introduce automation into the organization in a quick and cost-effective manner.
Learn More
Examples of RPA solutions
Finance – invoice processing, claims processing, data entry
 IT – self-service with virtual bots, helpdesk, service requests, event management, access management
Customer care – intuitive call management, proactive updates and alerts, Chatbots, online support
General – document review and processing (with OCR)
Benefits
Realize immediate cost and time benefits
Shrink manual errors to near zero and increase accuracy
Repurpose your employee talent into more profitable, strategic and innovative avenues
Improve customer retention and satisfaction with swift response and delivery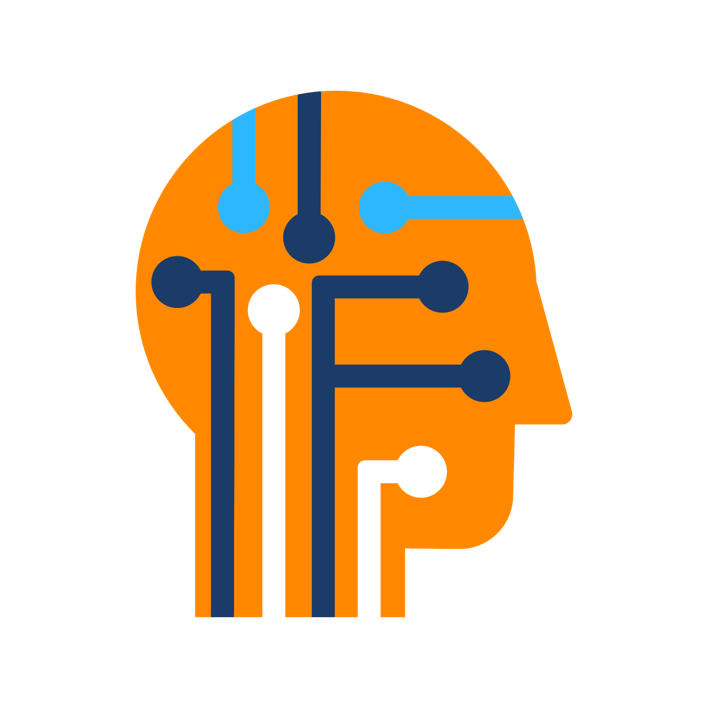 Artificial Intelligence (AI)
Artificial Intelligence (AI) combines machine learning with deep learning, neural networks, natural language processing and cognitive computing to create a near-human intelligence.
IndusSME uses AI-based solutions for technically-advanced organizations with massive amounts of structured and unstructured data.
Learn More
Examples of AI solutions
Finance – manage digital workforce, ensure data privacy and confidentiality
Customer management – create personal, customized experiences from acquisition, upsell and cross sell campaigns to retention
Benefits
Grow your business with reliable workflows, predictable results and better decision support
Build new business models and revenue streams with deep customer insights
Repurpose your employee talent into more strategic and innovative areas
Machine Learning
Machine Learning builds on RPA and introduces algorithms to enable systems to automatically learn and improve, with no or limited supervision. It studies and analyzes data patterns for prediction and decision support. 
IndusSME uses machine learning to create industry-specific solutions for technologically mature SME organizations that have to process large volumes of structured data in a timely manner.
Learn More
Examples of Machine Learning solutions
Marketing – understand customer interactions to predict preferences, buying behavior, disengagement
IT and Security – analyze network traffic, alerts for suspicious behavior, fraud detection
Benefits
Digest voluminous data into objective, actionable information with little or no human intervention
Improve decision making with timely, accurate information
Enhance customer management, sales and customer retention, operational efficiency
Big Data and Analytics
Big data refers to very large volumes of structured and unstructured data, from a variety of sources, and often, arising at real-time which exist in organizations. Businesses often grapple with how to store, manage, analyze and convert this data into actionable information.
IndusSME offers insightful strategies, tools, implementation and reporting to best exploit and leverage your data.
Learn More
Examples of Big Data solutions
Manufacturing and Operations – improve processes with integrated data from tools, machines and shop floor
Supply chain – optimize inventory, production and delivery for market, demand and seasonal fluctuations with up-to-date information
Marketing and Sales – modify offerings and services to match customer, competitive and market behavior and trends
Benefits
Improve customer engagement and loyalty
Build flexibility and resilience into products and services
Fine tune your marketing efforts with data-driven programs
Any implementation – big, average or small – brings about changes in the organization and impacts its people. Change Management is a proactive initiative that IndusSME undertakes to ensure the buy-in of key leaders, align stakeholders, communicate clearly through project implementation, and establish metrics to measure project results.
Our Change Management includes:
Role definition
Executive leader for top-down support, champion to facilitate cross- department cooperation, cross-functional teams directly impacted by the new implementation
Project plan
Outlines objectives, phases and responsibilities for tracking and monitoring project
Communication
Before, during and after project implementation to ensure that key stakeholders remain informed, motivated and engaged
Metrics
Measures pre- and post-implementation baselines, progress and completion